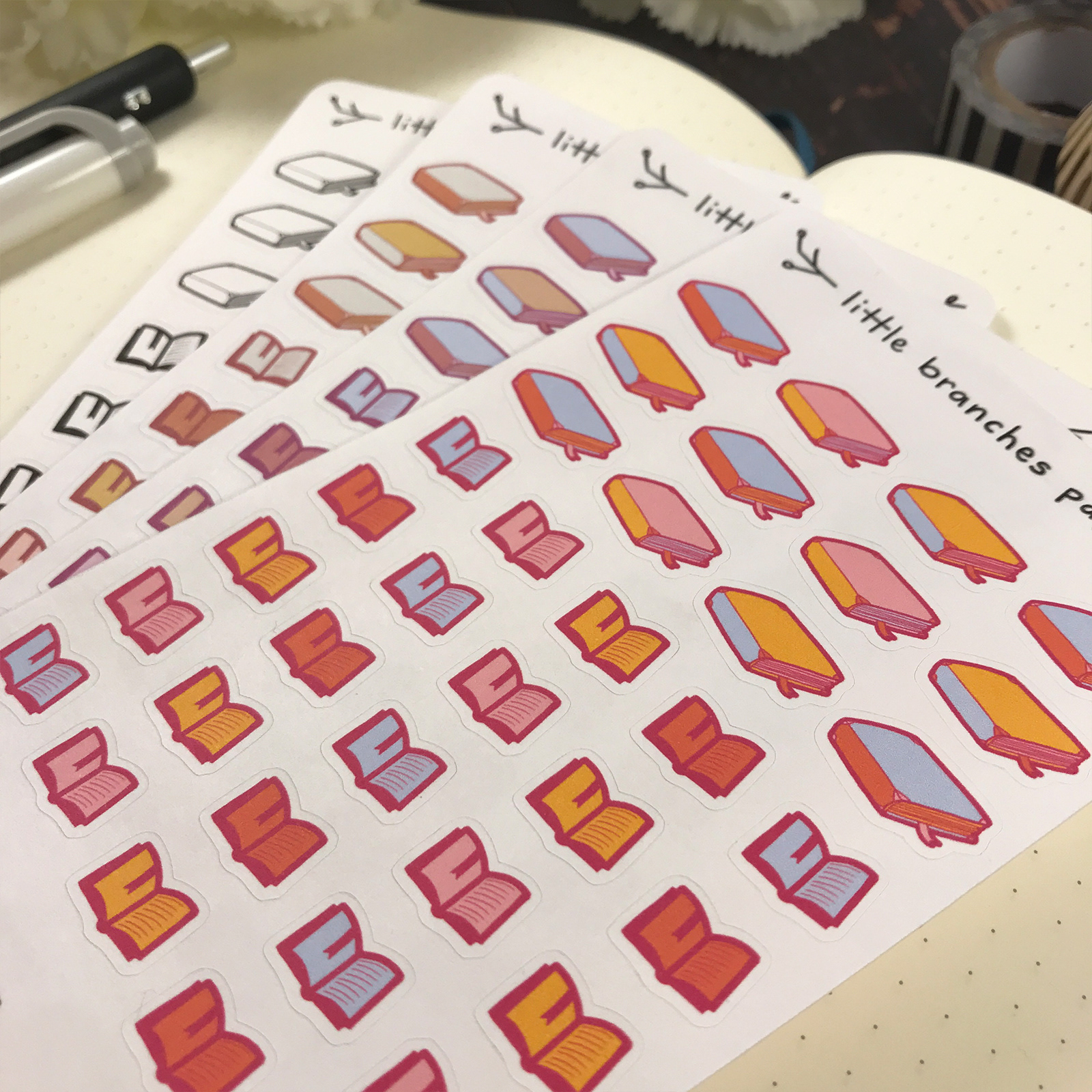 Little Branches Paper is an Etsy Shop started by me, Thea Candeias, in 2019. It started out as a mainly planner and journal sticker shop, but truly I intend to expand this shop to house my illustration work, like prints, calendars, magnets and printables! 
My creative illustration work will live here and be at the service of inspiring others to better themselves personally, spiritually and creatively.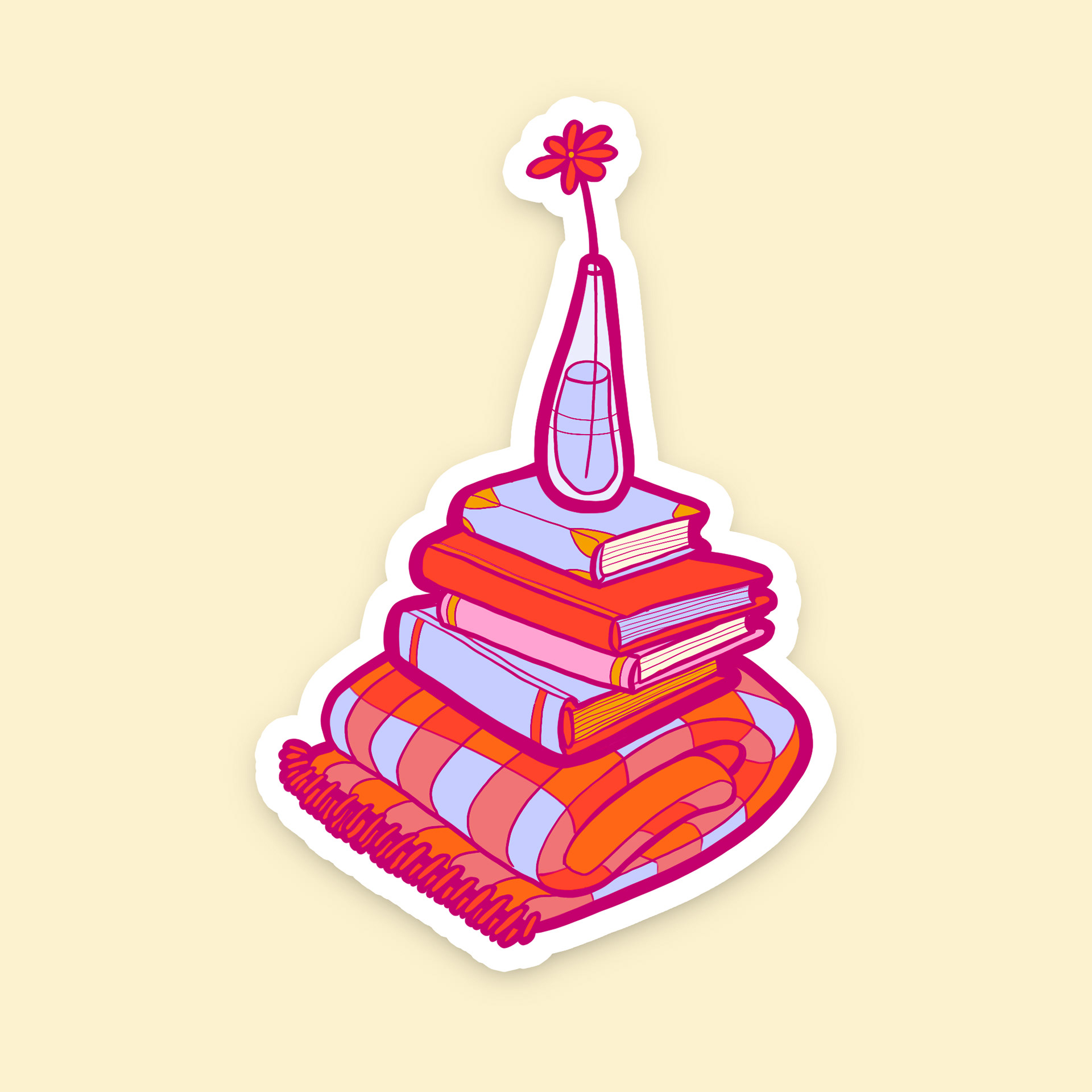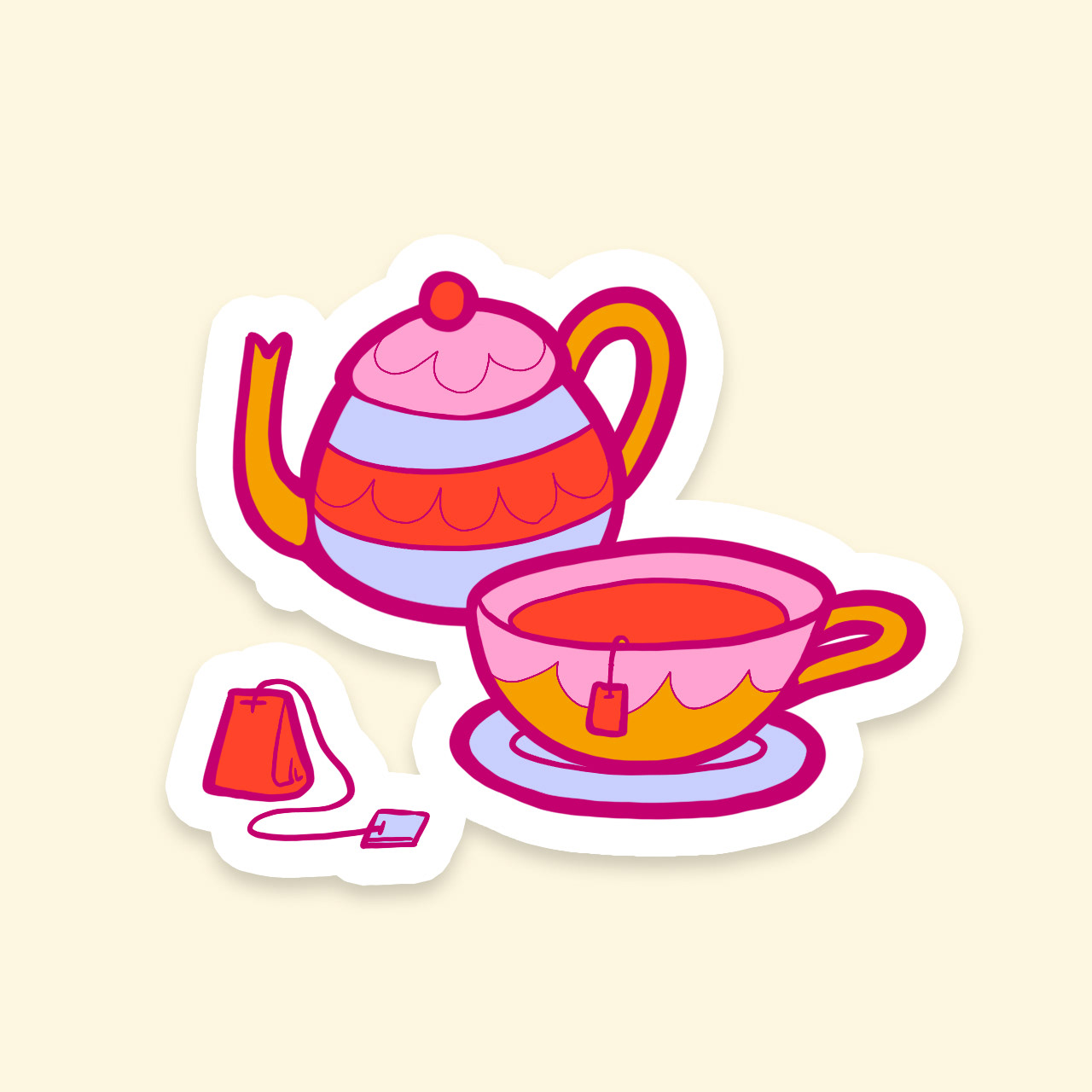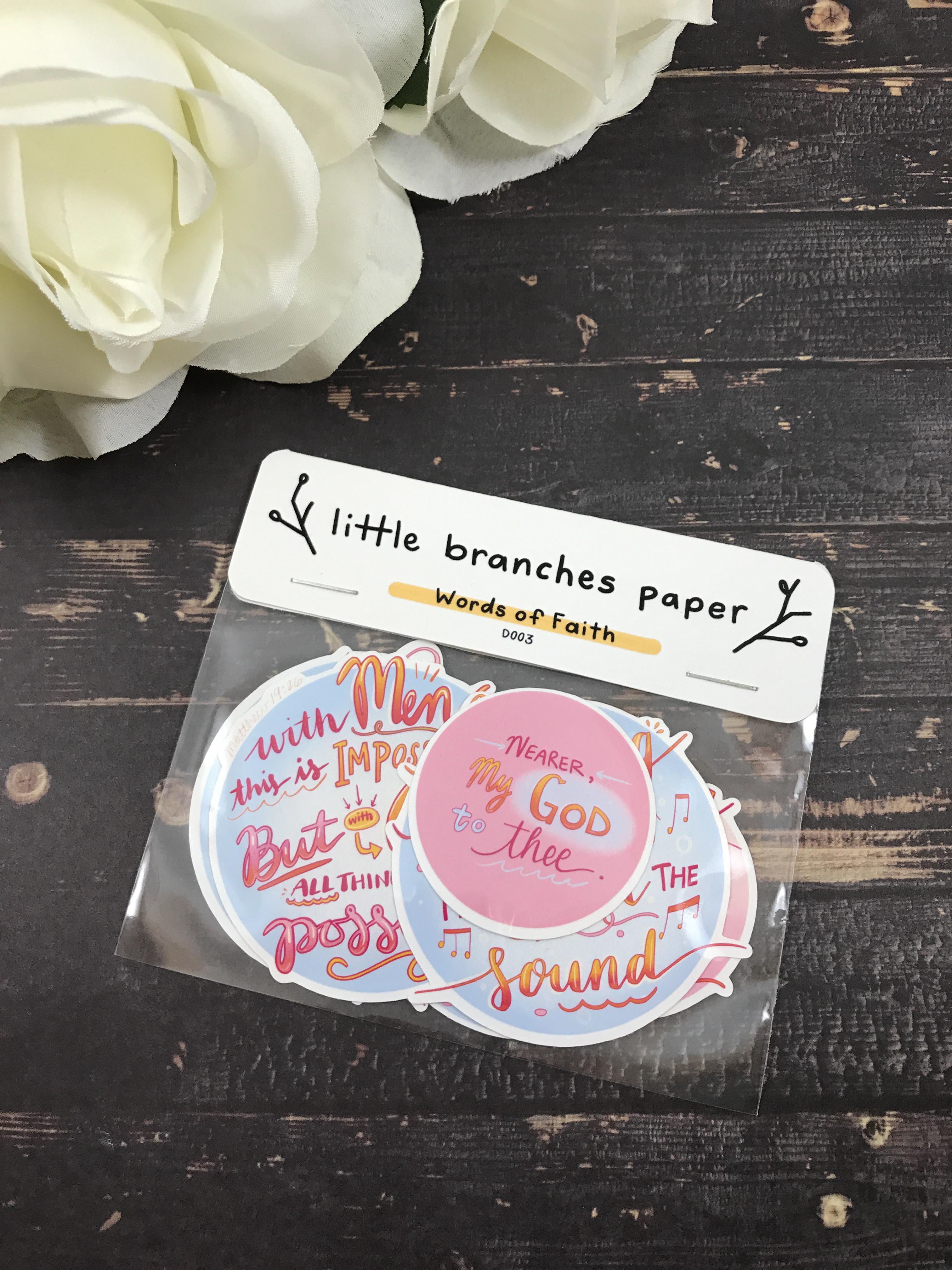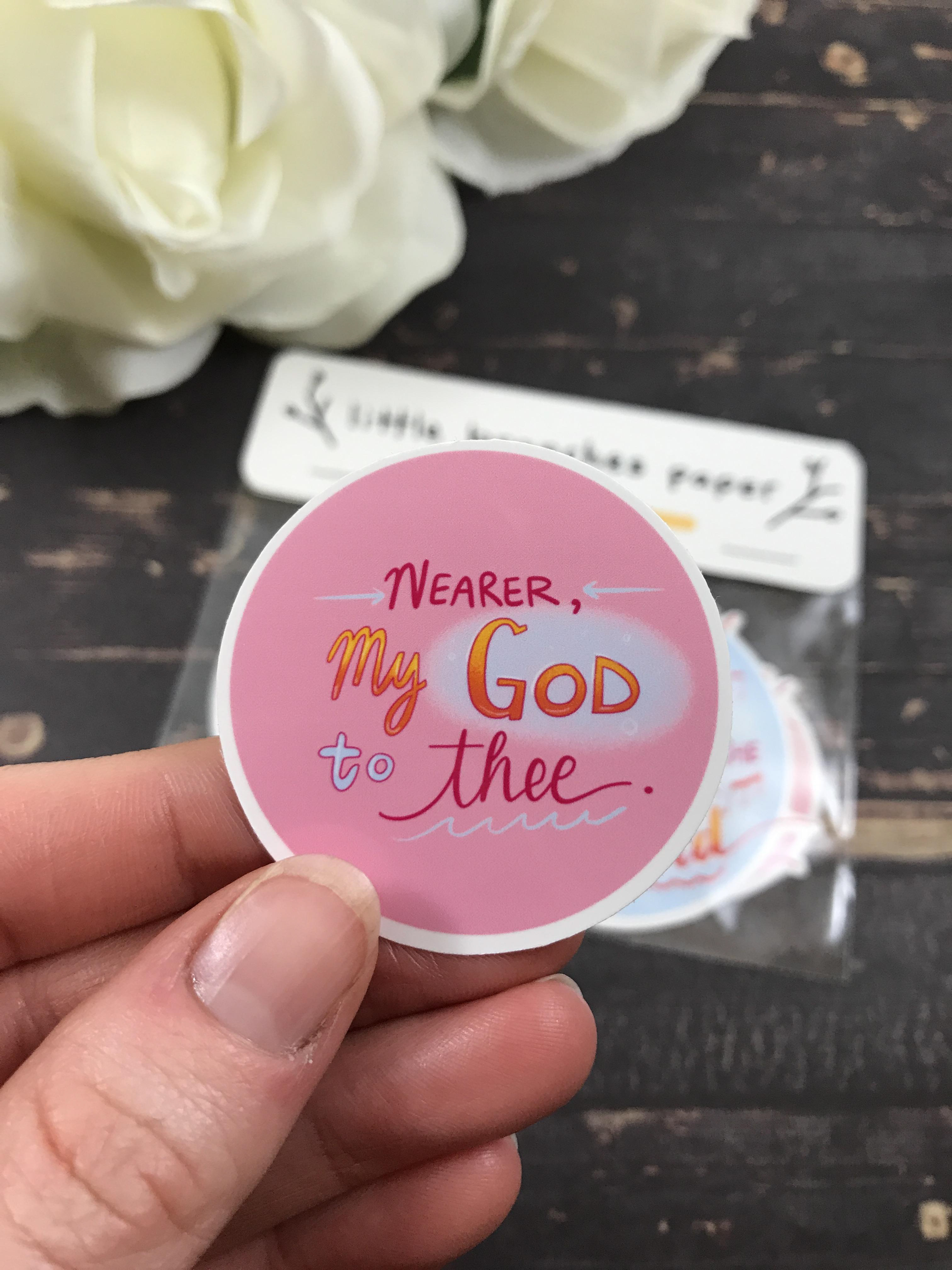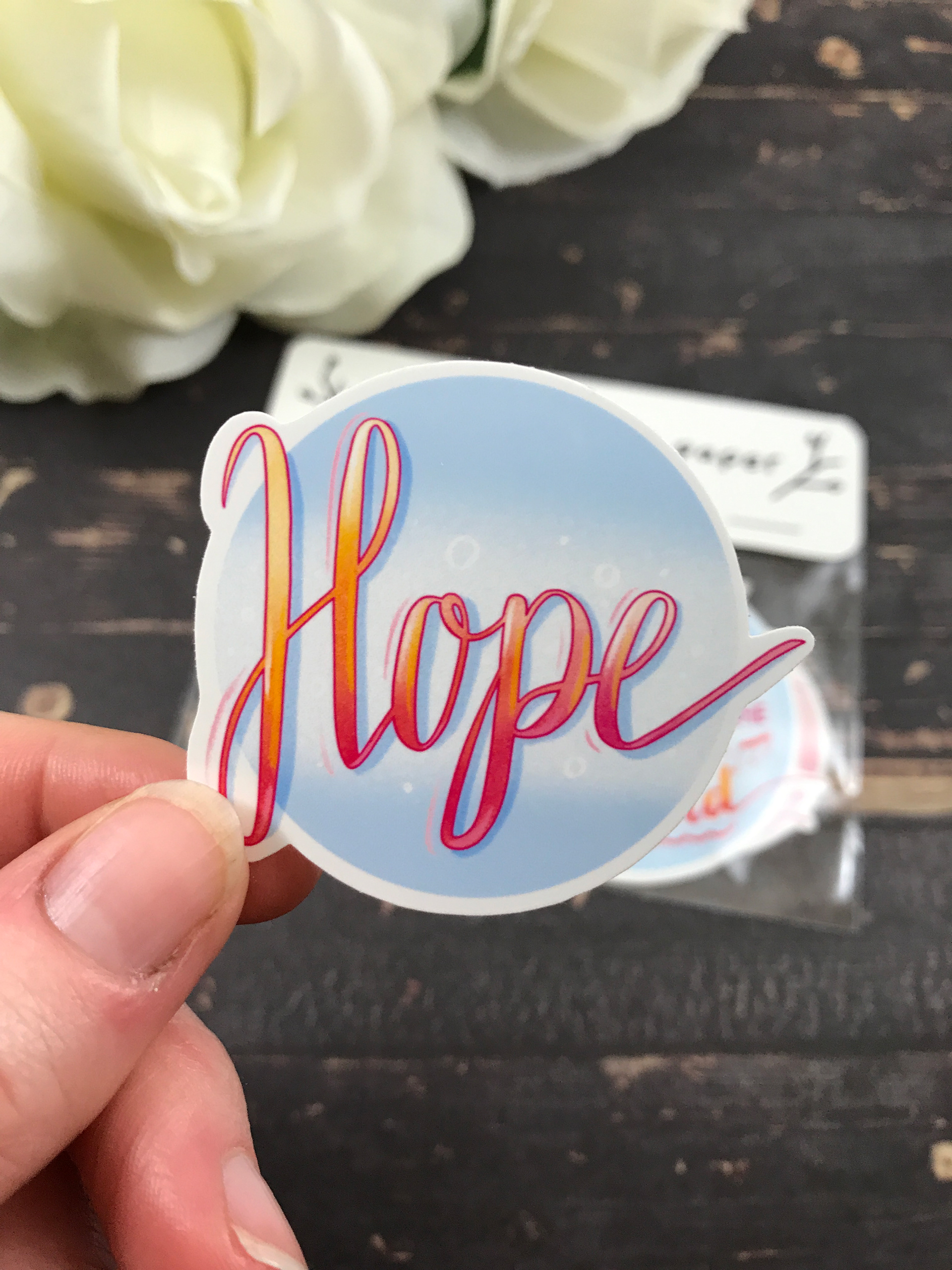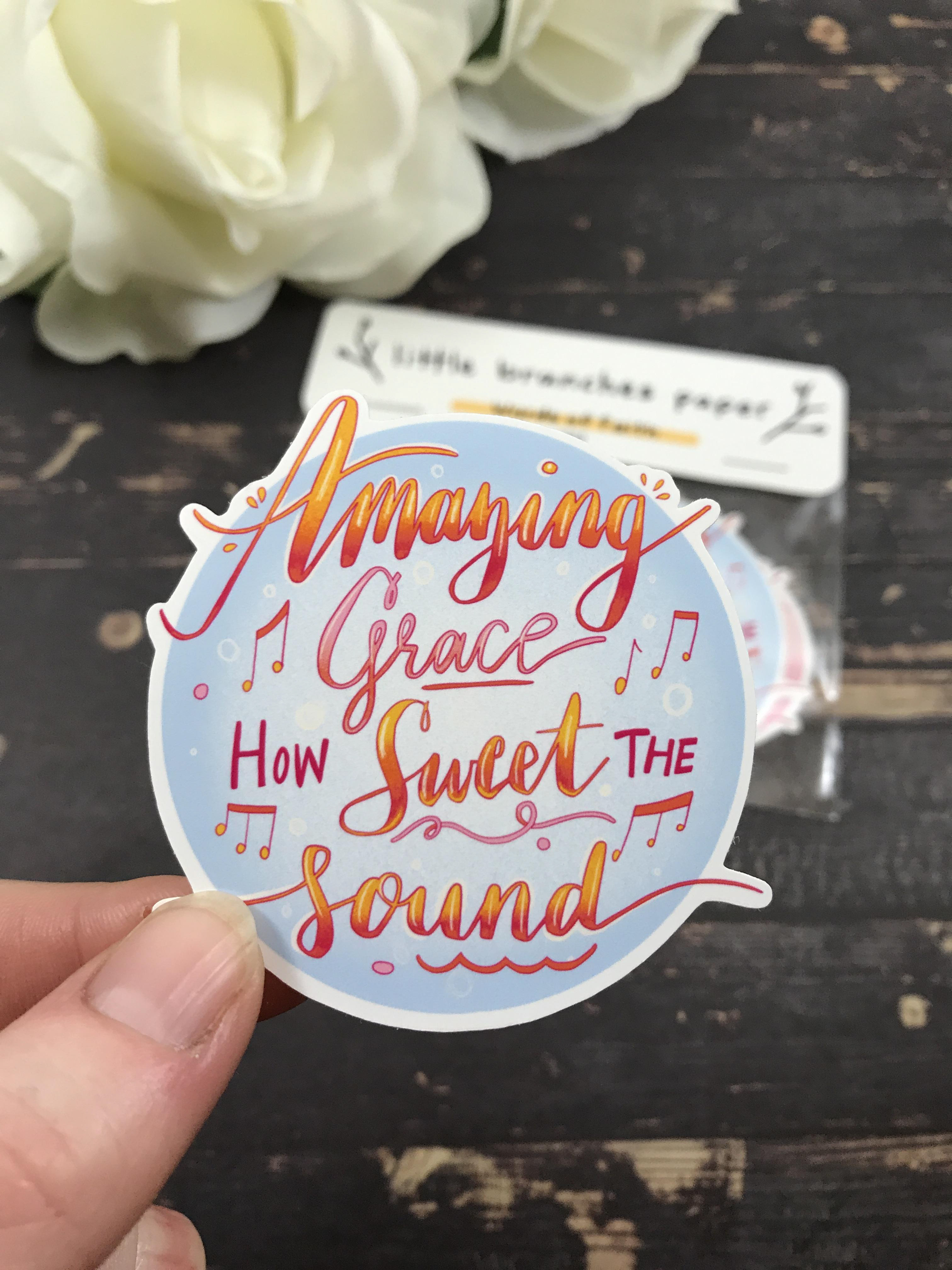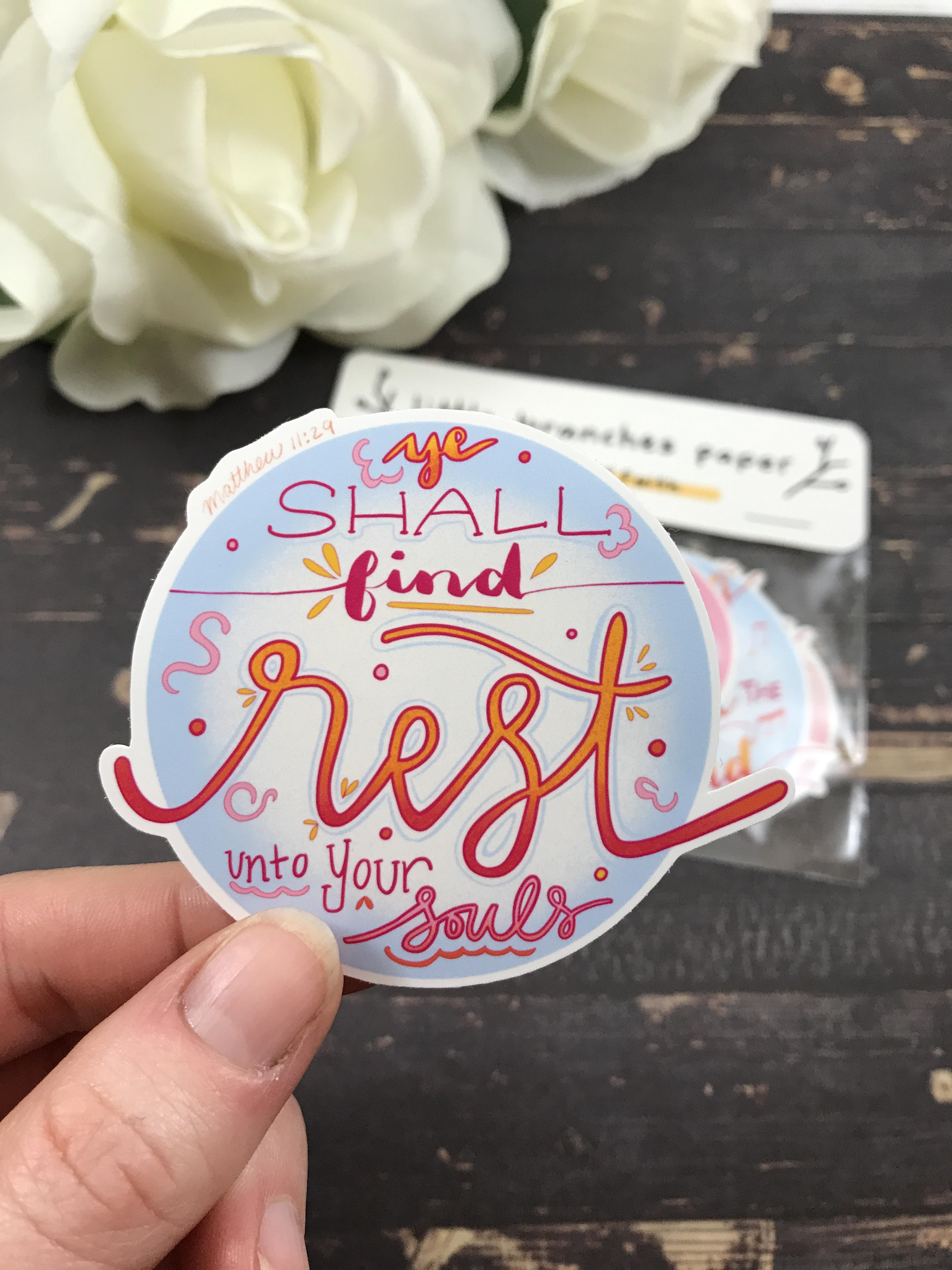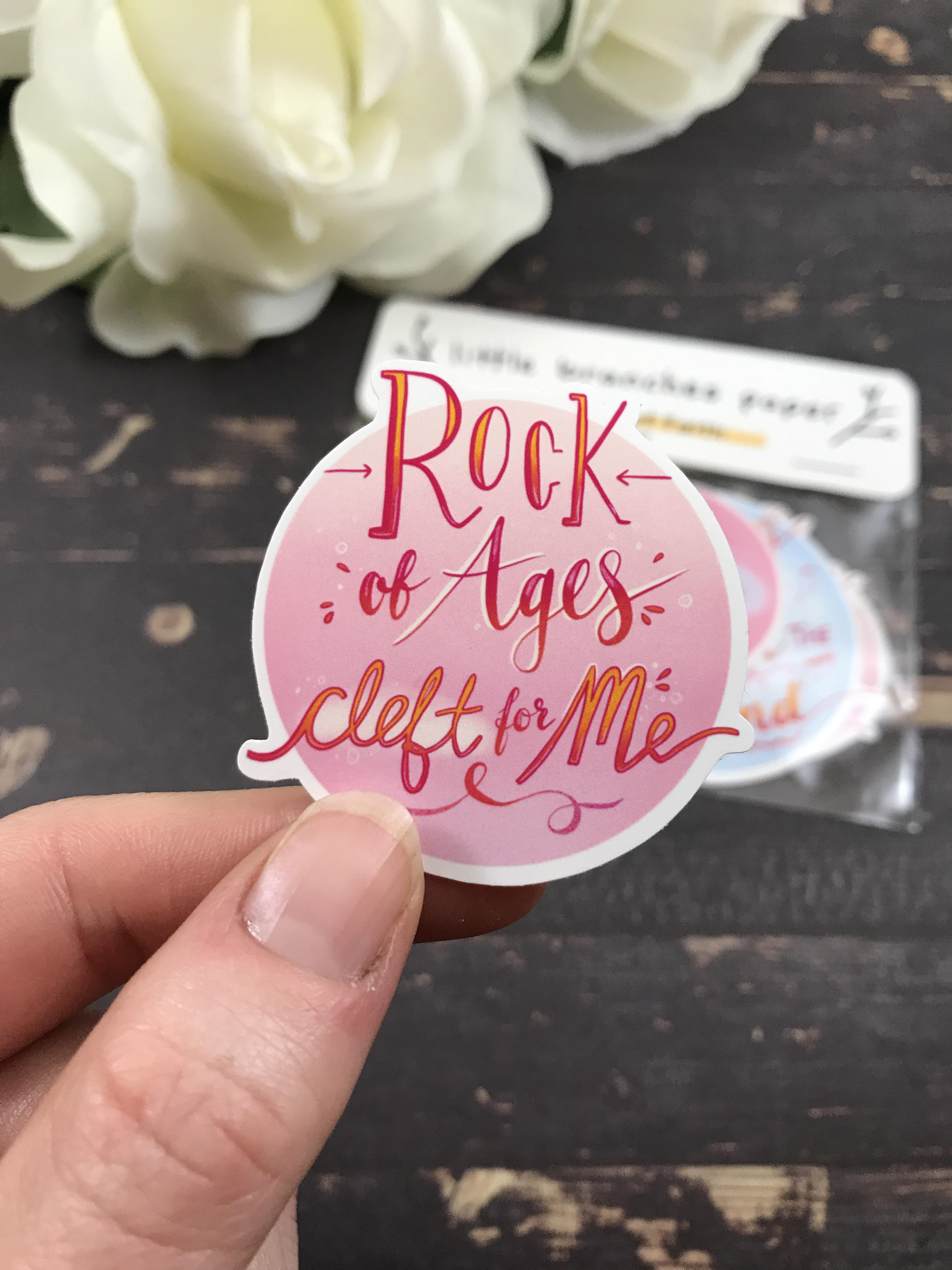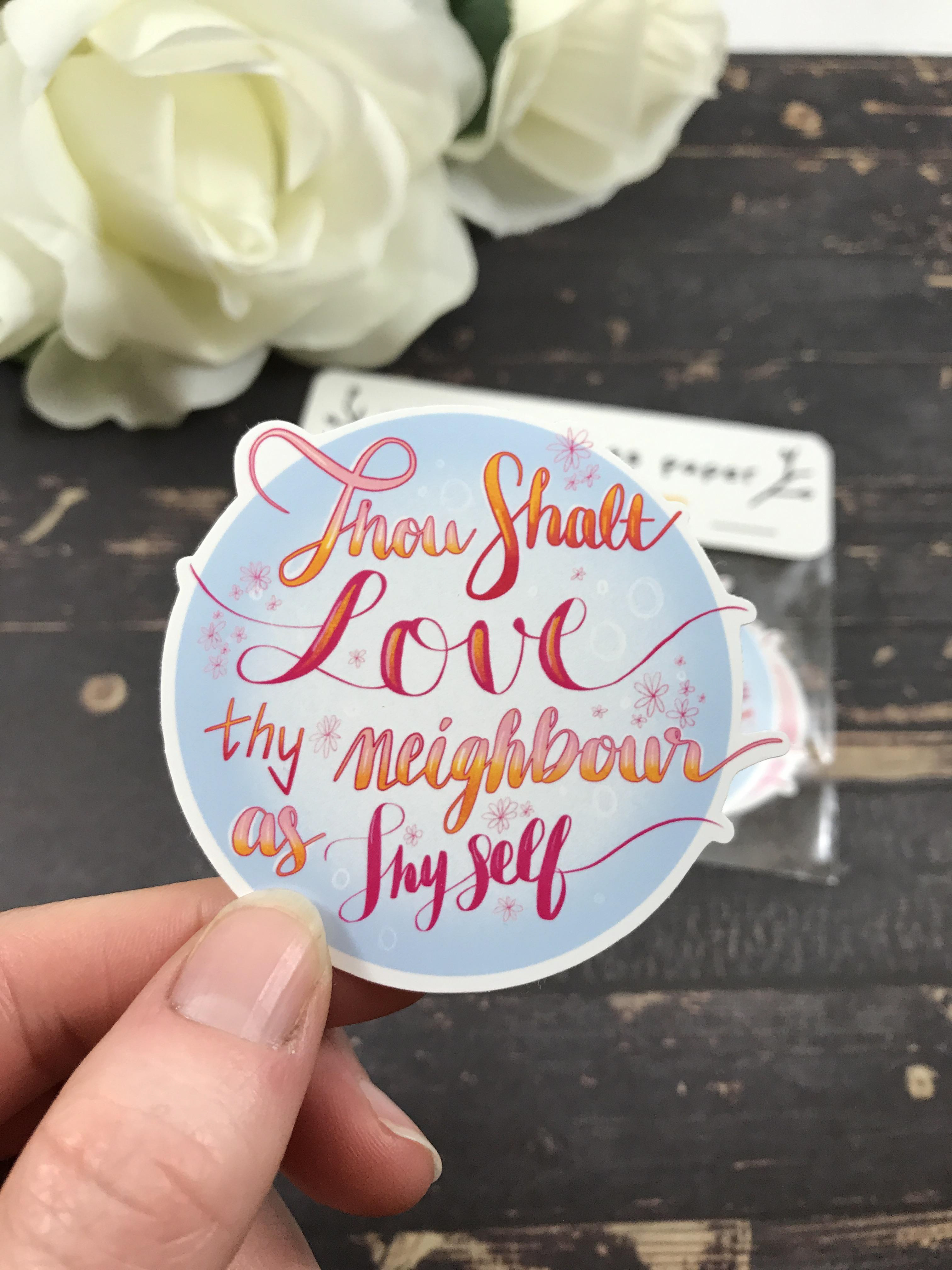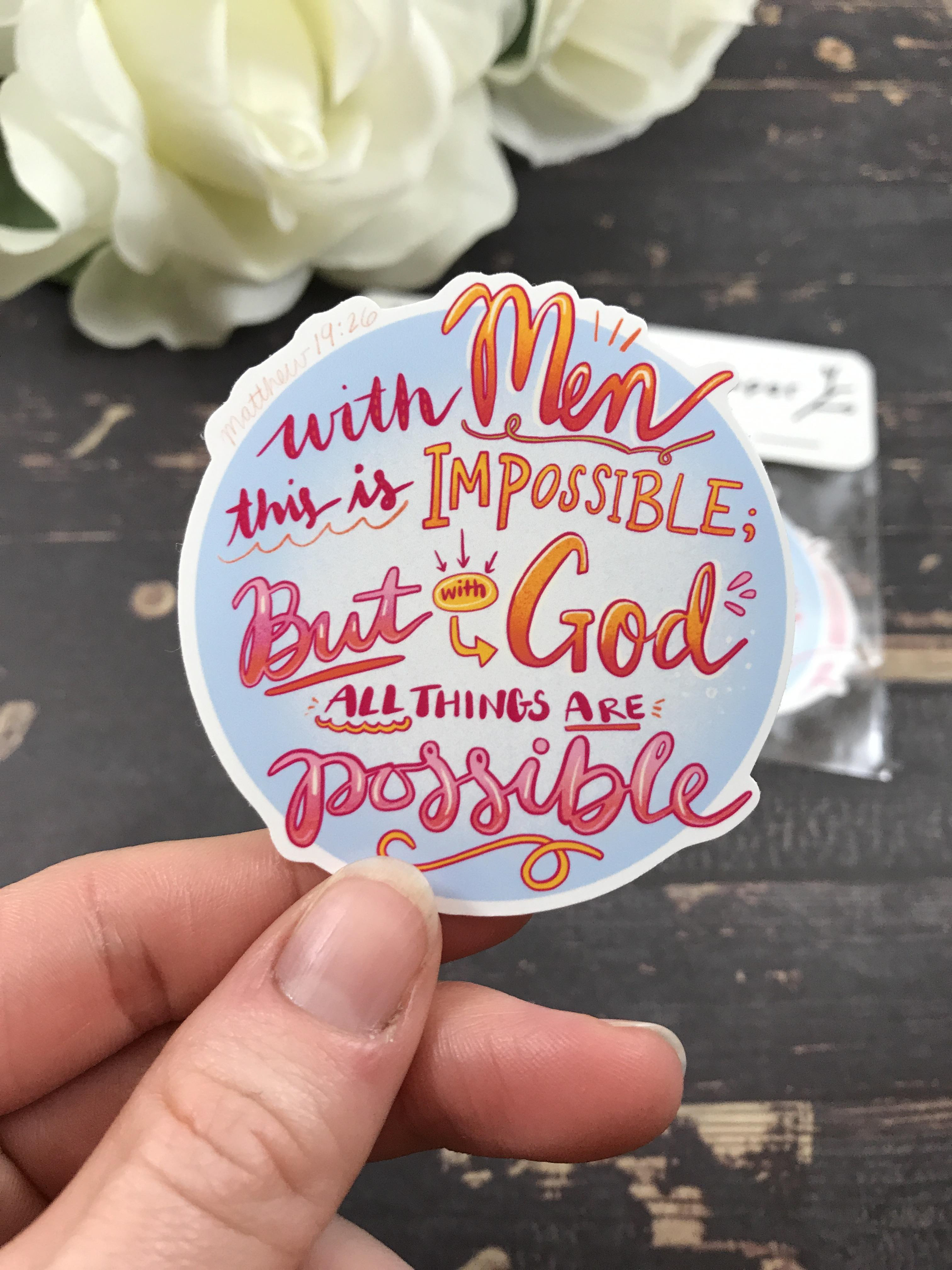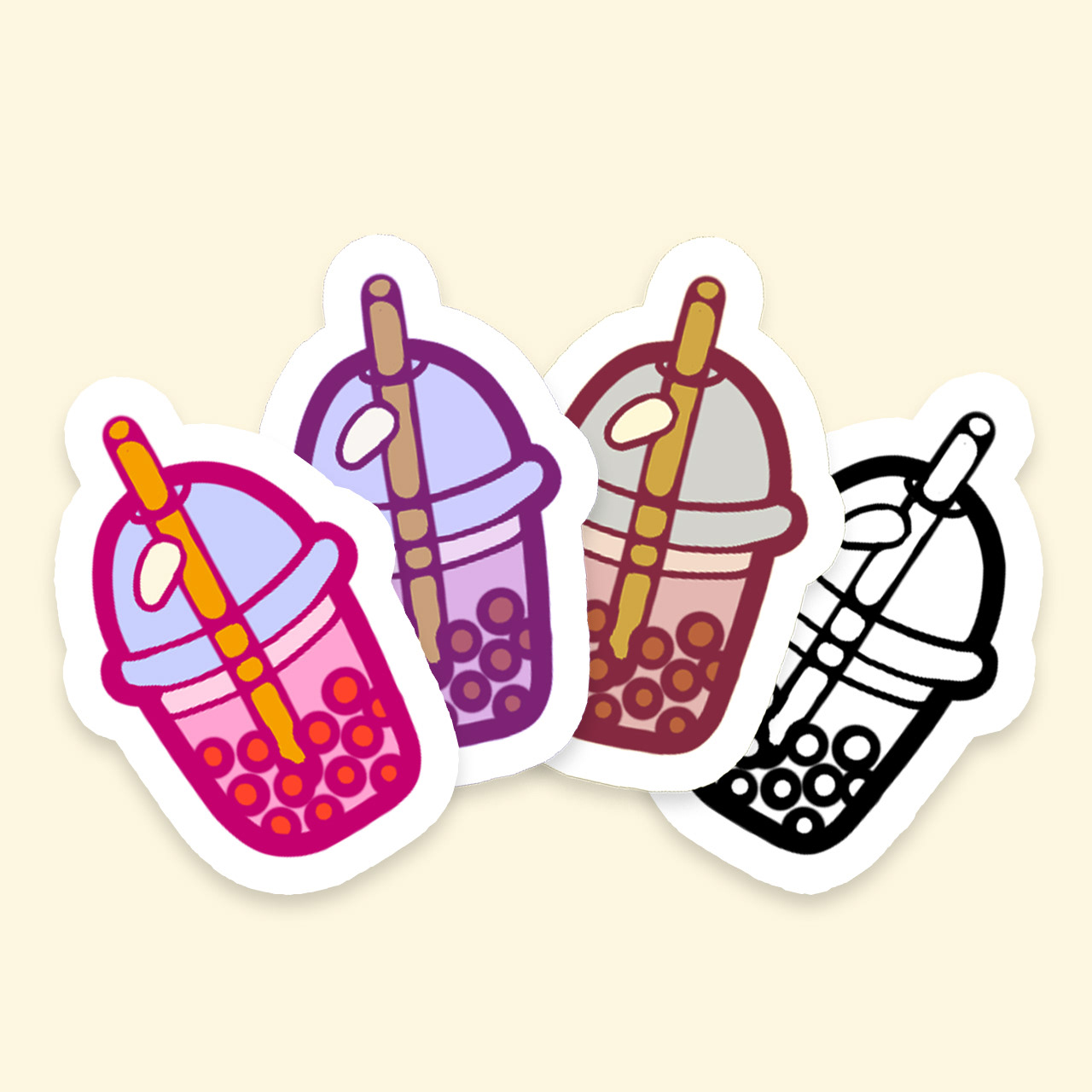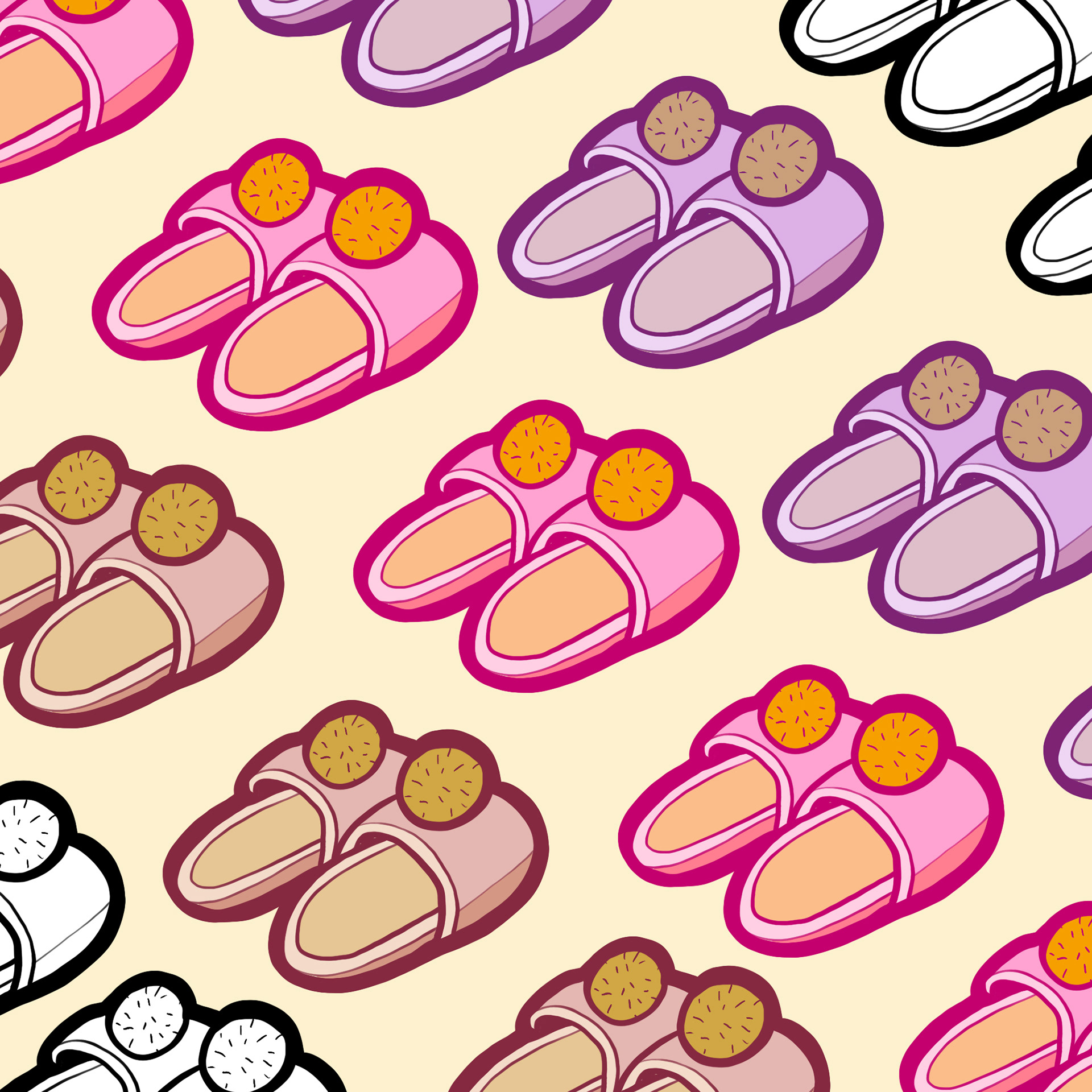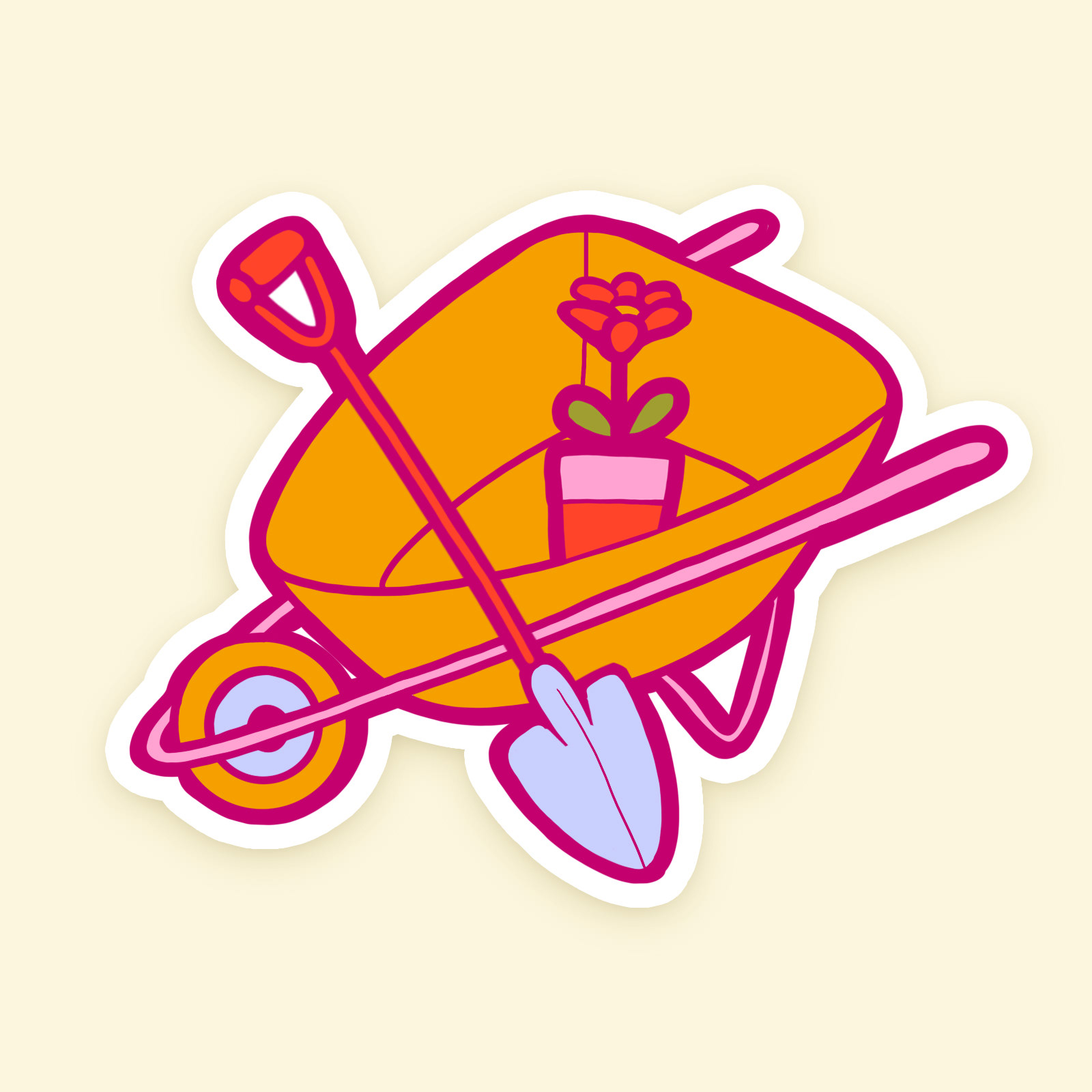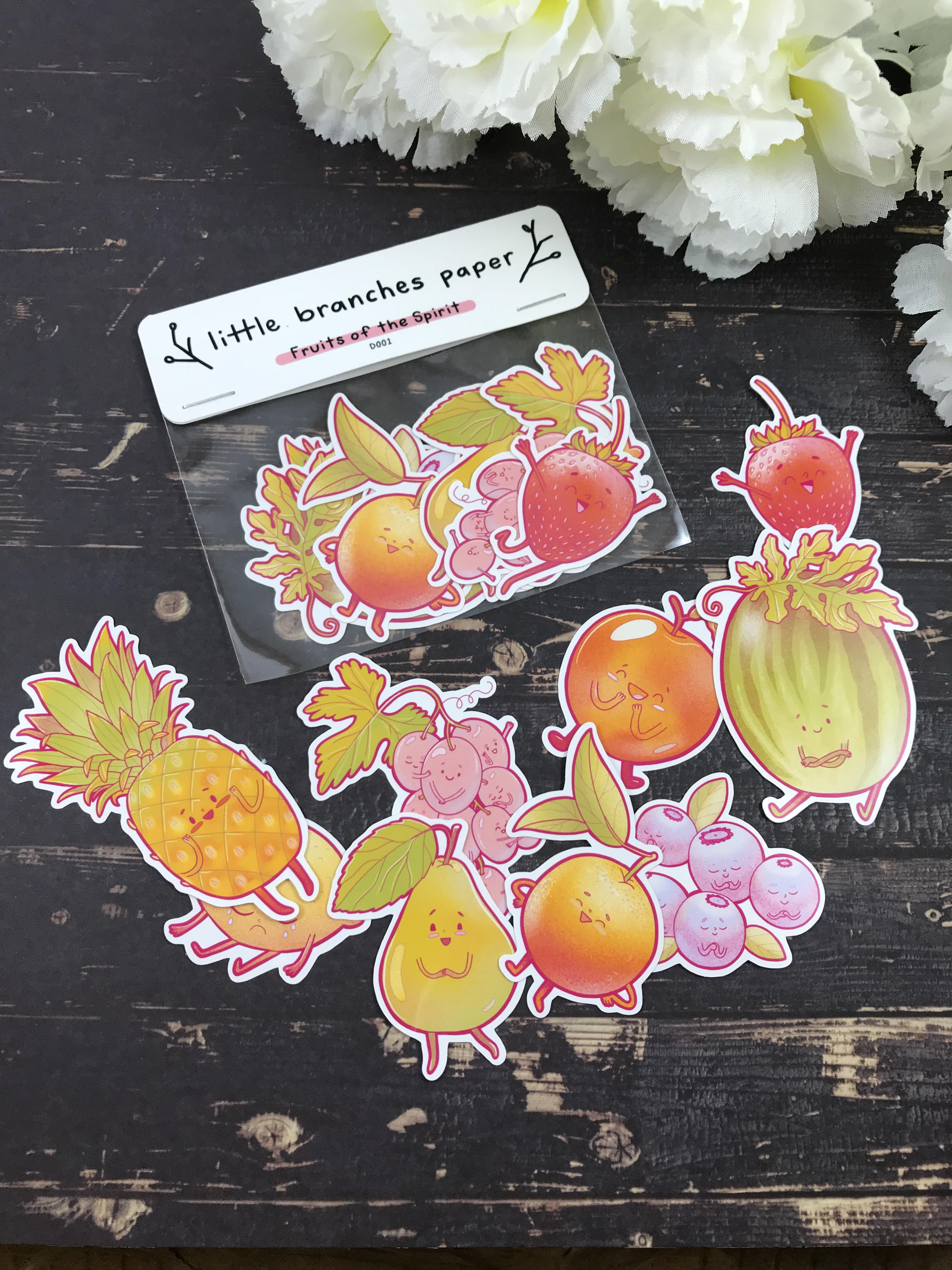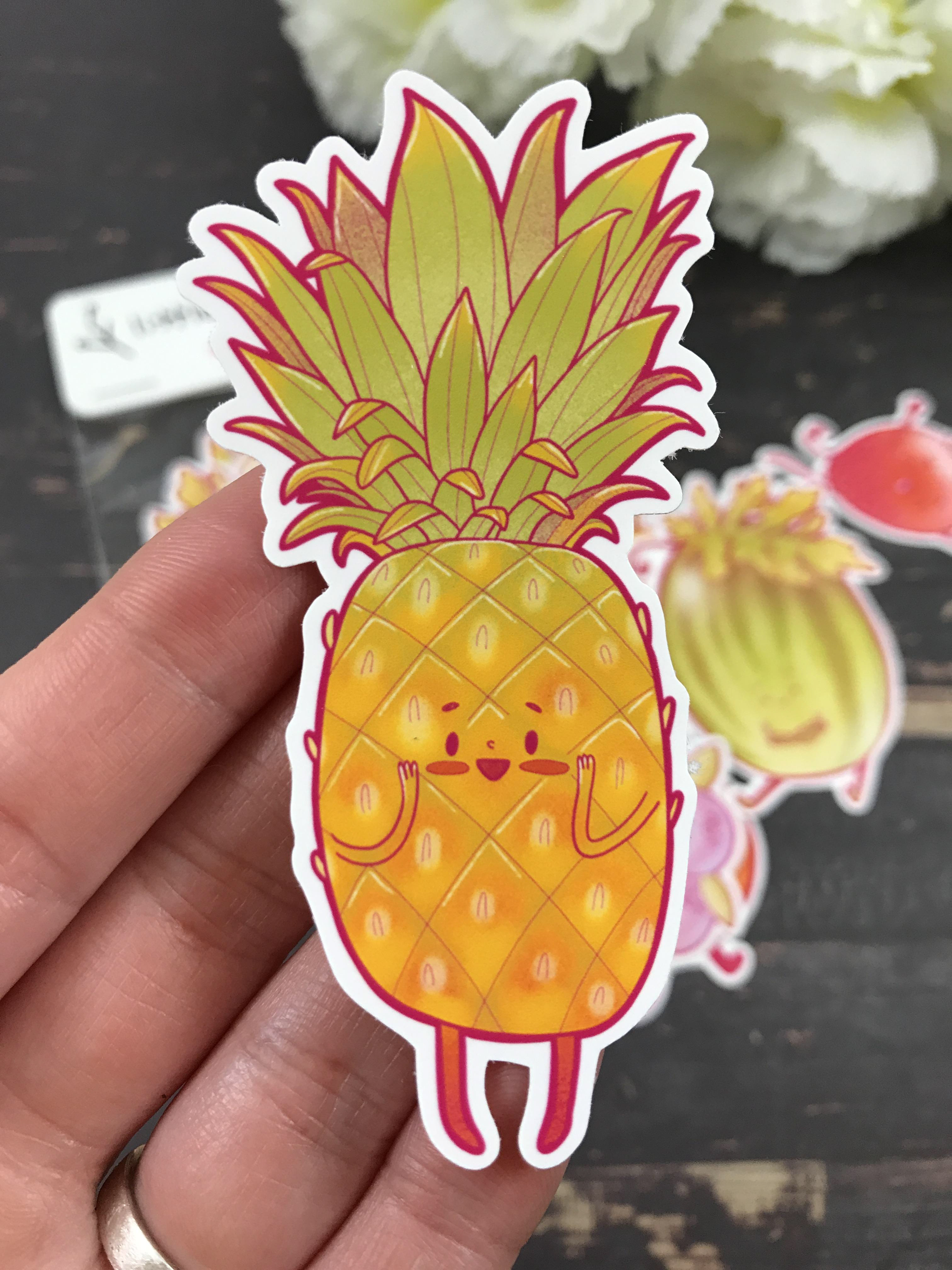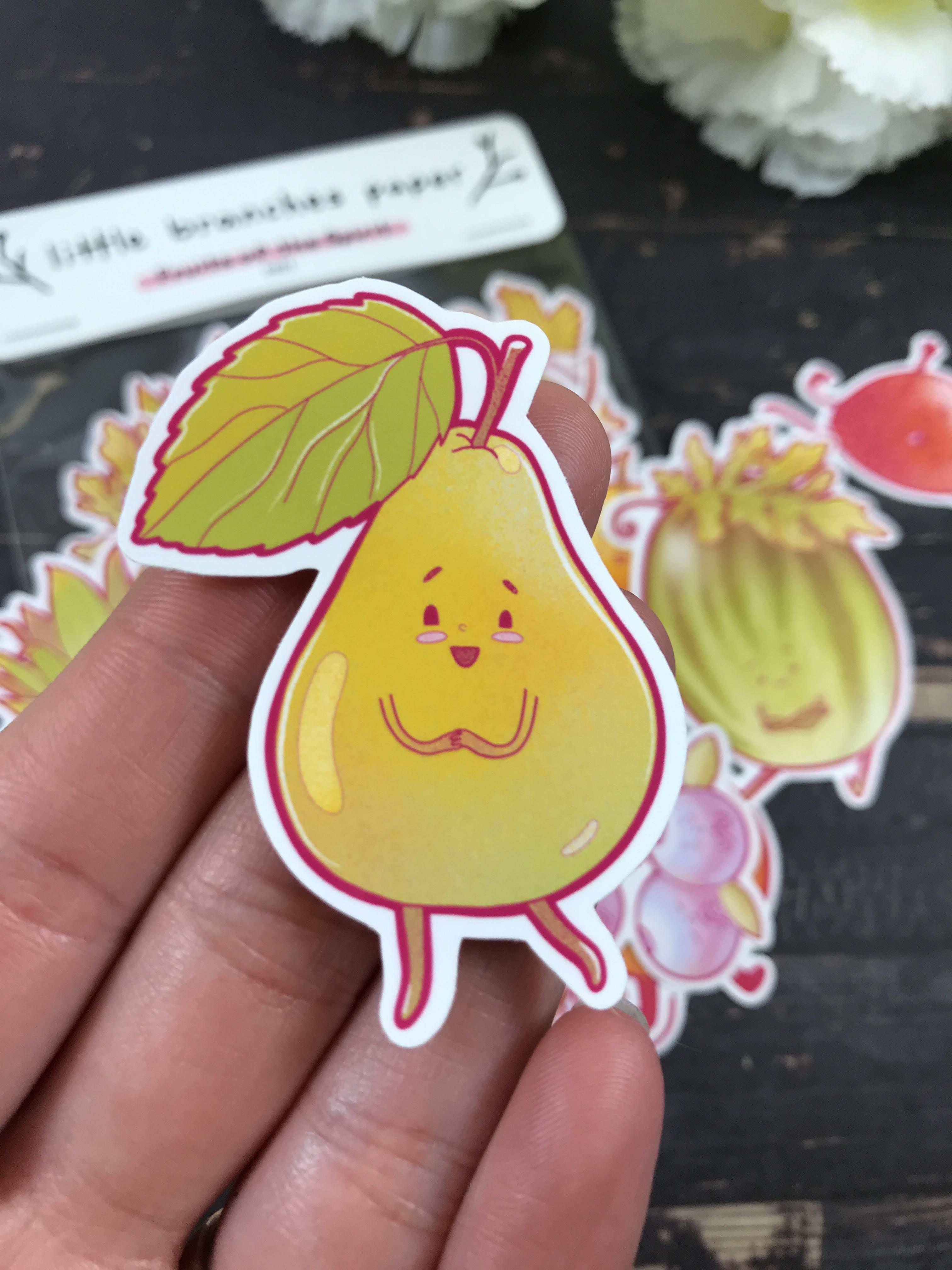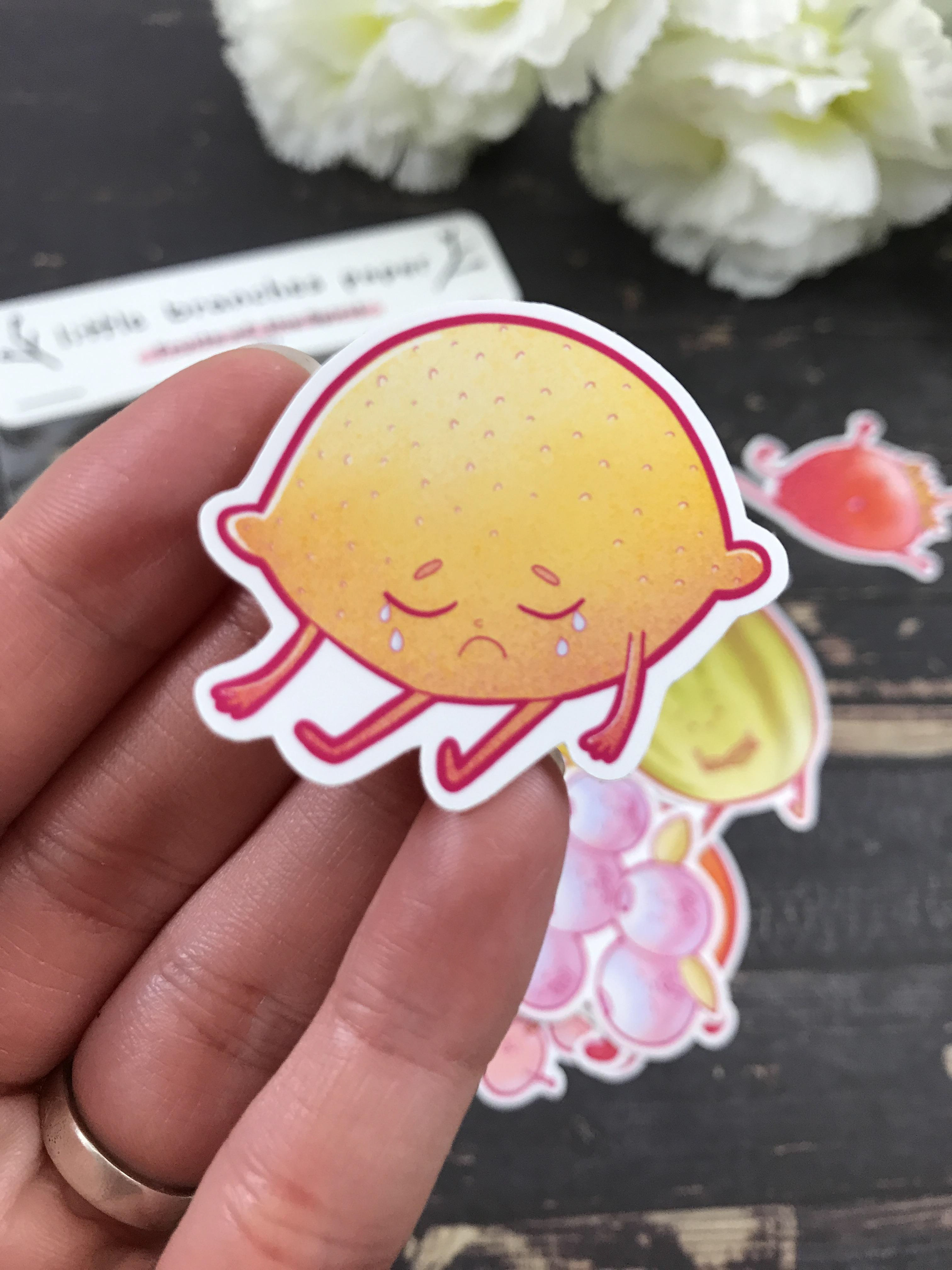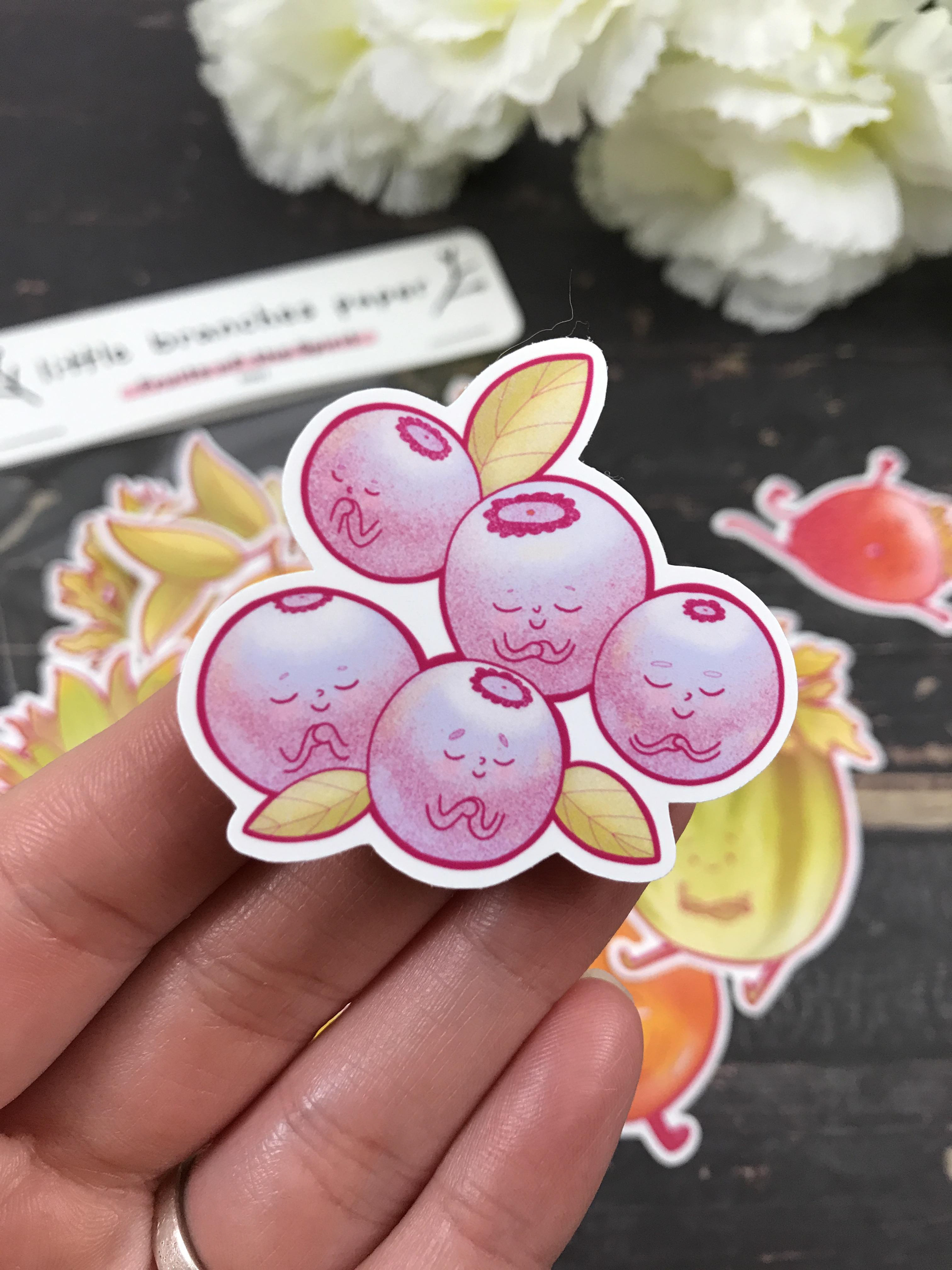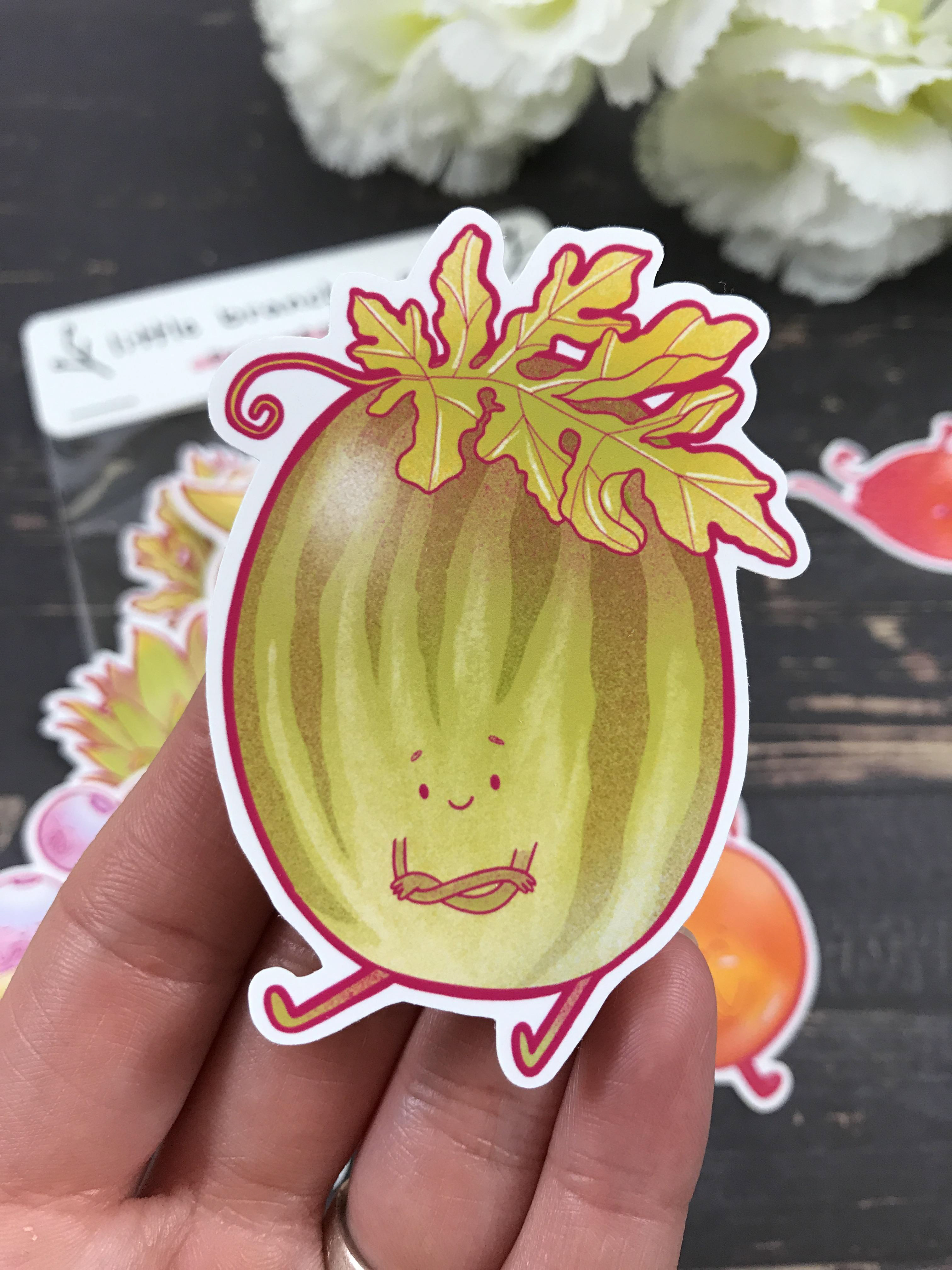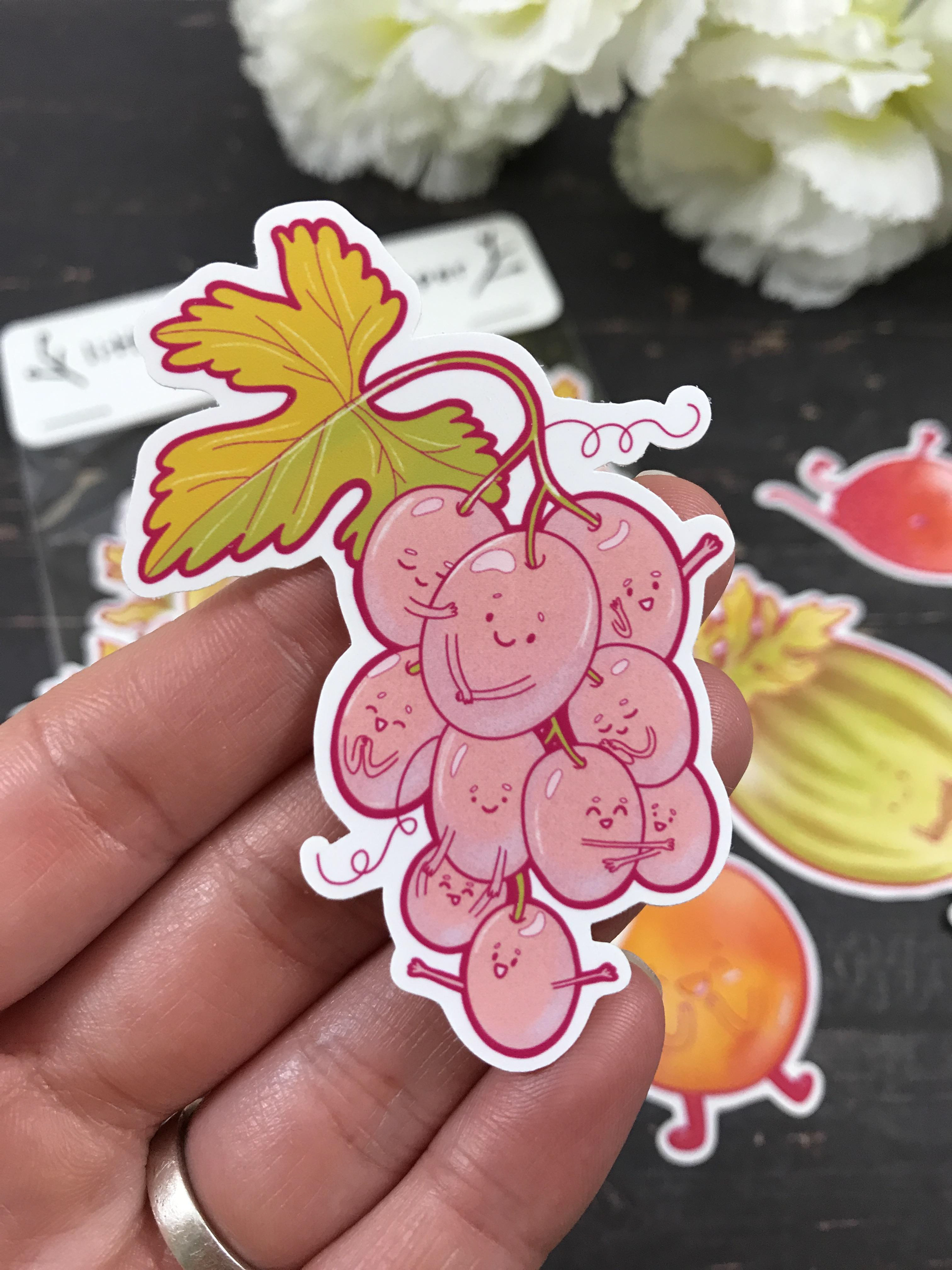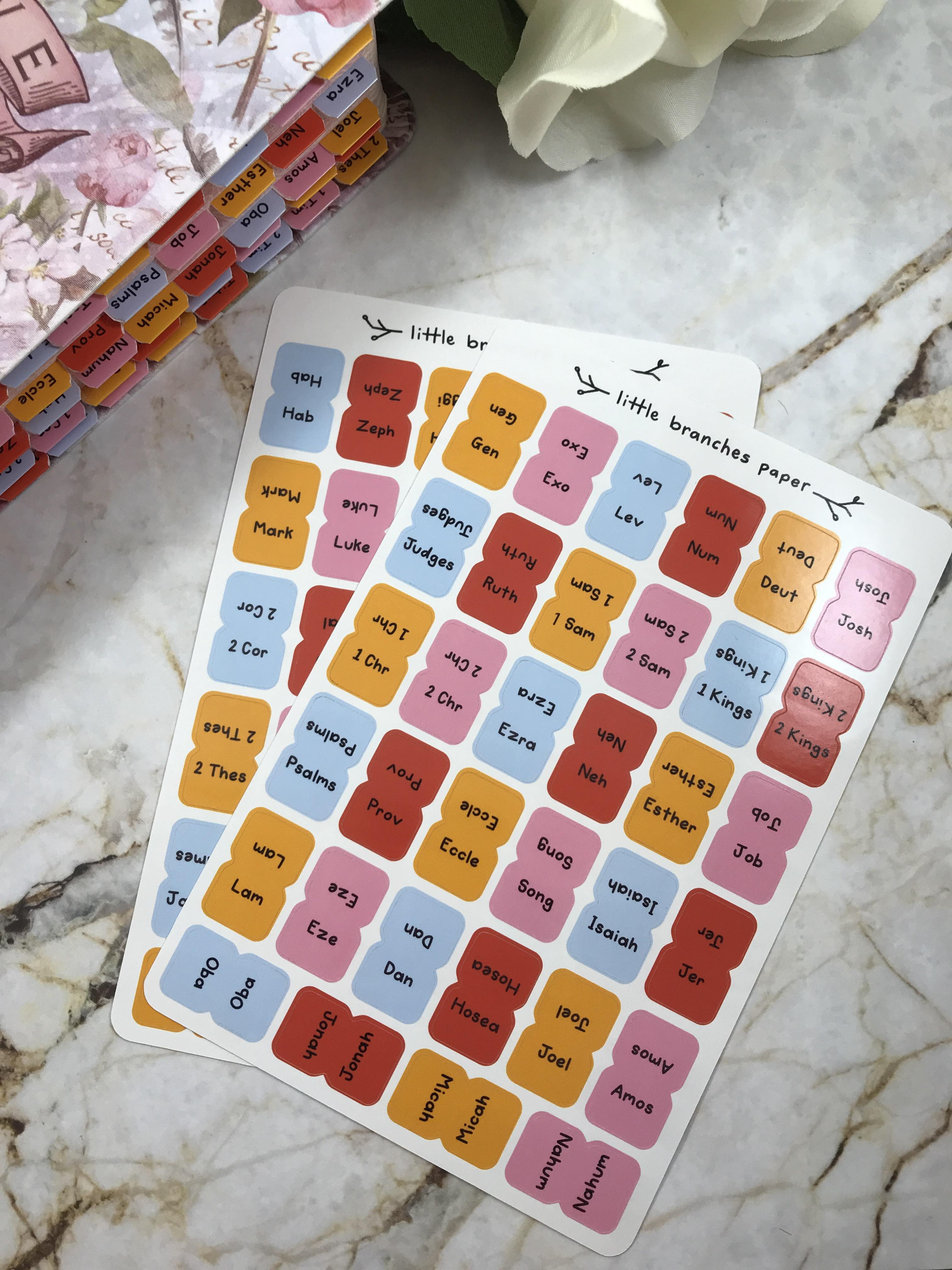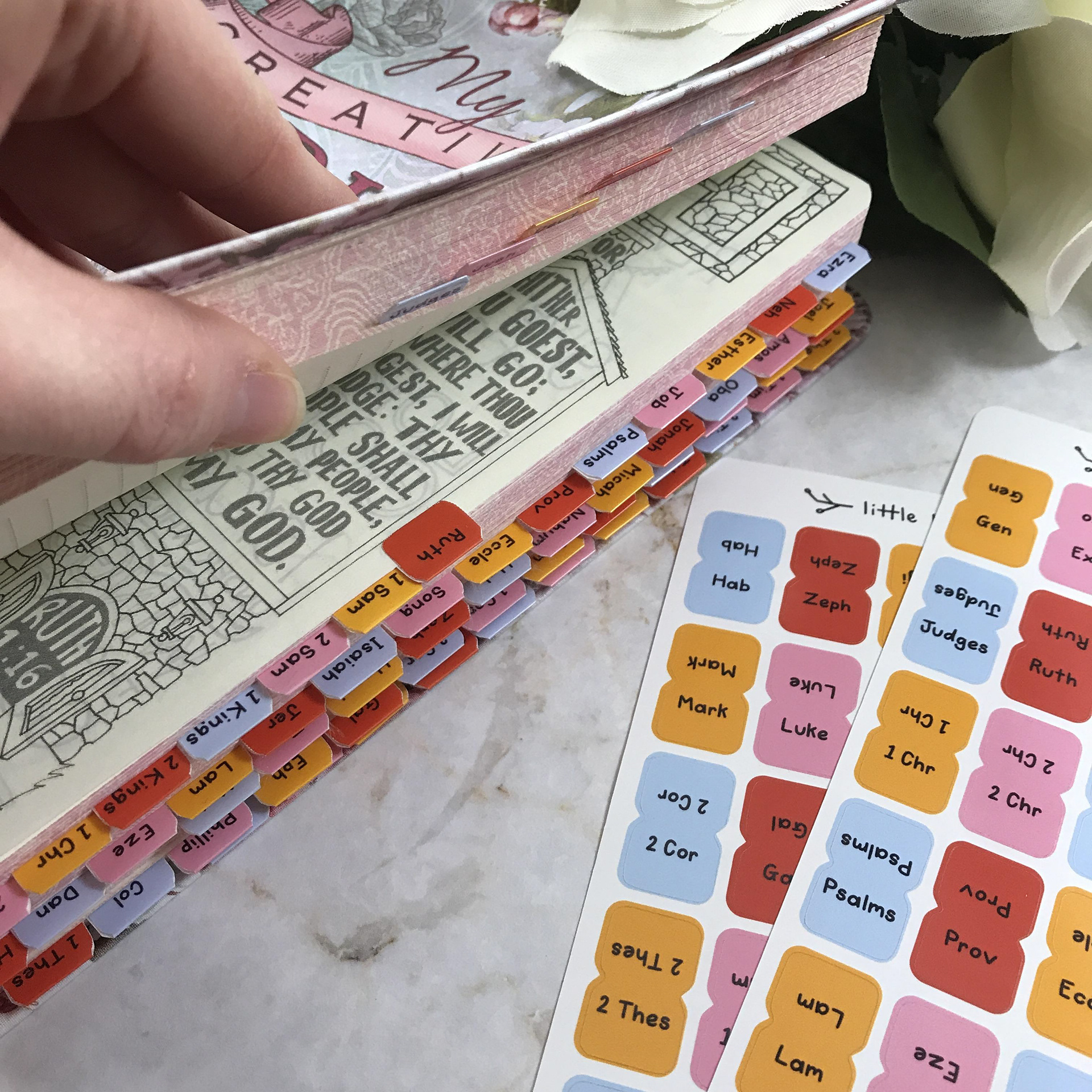 Check out the shop on Etsy!